Online resources of IGNOU BCA and MCA students
TEE Registration
Dec'12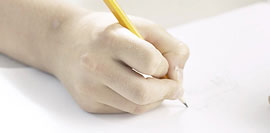 Posted on Sep 16, 2012 by Admin
Online Registration for Term End Examination December, 2012 (BCA/MCA) has been started. Last date of filling online examination form is 30th September.
TEE Result
June 2012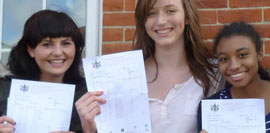 Posted on Sep 15, 2012 by Admin
Result of IGNOU BCA/MCA Term End Examination of June 2012 has been published. Please check your results here.
Grade Card
status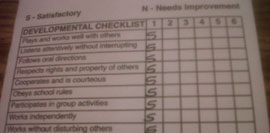 Posted on Sep 14, 2012 by Admin
Here IGNOU BCA and IGNOU MCA students can check their grade card status online.
MCA:
BCA [IGNOU]
MCA [IGNOU]
Forum

Question Paper: Download or buy free previous years question papers. If you have some collection, you can also share it with us.

Assignment Download current assignment (free), also get solved assignment from other BCA students. Check your answer with your online friends.


Question Paper: Hundreds of question papers of previous years (both new and old syllabus) are available.

Assignment Get Assignment solution tips for both new and old syllabus.

Discuss about Question paper and Assignments of IGNOU BCA and MCA. Share your questions, Assignment, problem with 100s of other students. Post questions on our forum and reply to the question of others. Help others and get help from others.

Go to: IGNOU Forum
Welcome to IGNOUBCAMCA.com